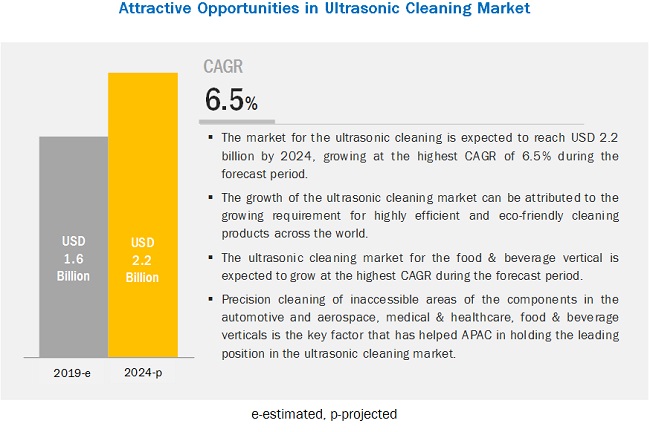 The worldwide acceptance of ultrasonic cleaning is confirmed by a MarketandMarkets report stating that it is expected to grow from USD 1.6 billion in 2019 to USD 2.2 billion by 2024, at a CAGR of 6.5% during the forecast period. That report describes reasons driving the growth rate while this post provides important tips on avoiding product damage by ultrasonic waves.
Ultrasonic Waves Described
Ultrasonic waves is another way of describing what is called cavitation action in an ultrasonic cleaner tank. Cavitation action results from the violent implosion of millions of microscopic bubbles every second.
These implosions create a temperature of 5000˚C (>9000˚F) and a jet of plasma impacting the objects being cleaned. It is cavitation action by ultrasonic waves that quickly strips away dirt and other contaminants from parts being cleaned.
Note that this action is exceedingly fast meaning it does not damage the parts. But over time it … Read the rest